Packaging for food products comes in many different forms, depending on the technical requirements along the supply chain.
Our range of food packagings guarantees that your products will be kept fresh and protected while complying with all relevant food hygiene legislation.
PET/PP Thermoform Food Containers
We have high quality products and the highest competitive level of rectangular and round shape PET / PP with high lid, low lid, square, oval, salad bowls, sliced, eggcup, sauce bowl, gastronomy, patisseries etc. We also have several colors and different sizes with different models. We collaborate with one of the most important Turkish manufacturers for the Spanish and Latin American markets. Folyoterm has more than 450 different models in the thermoforming products of PET and PP.
PP/PS Plastic Pet – Paper and Foam Cups
We have available a wide variety of glasses that meet the needs of the customers. Plastic – Paper – Foam and different sizes, colors, materials.
Specifications:
Material: PP / PET / Foam / Paper
Use: For hot or cold drinks
Color: Transparent and white and different colors
We have available PVC food film that is the best material to preserve fresh food. Available in 8 microns. It has elasticity, adhesiveness, resistance, transparency.
Specifications:
Material: (PVC)
Use: For food
Type: Type of house, industrial, automatic and jumbo
Dimensions: Customized at different microns and dimensions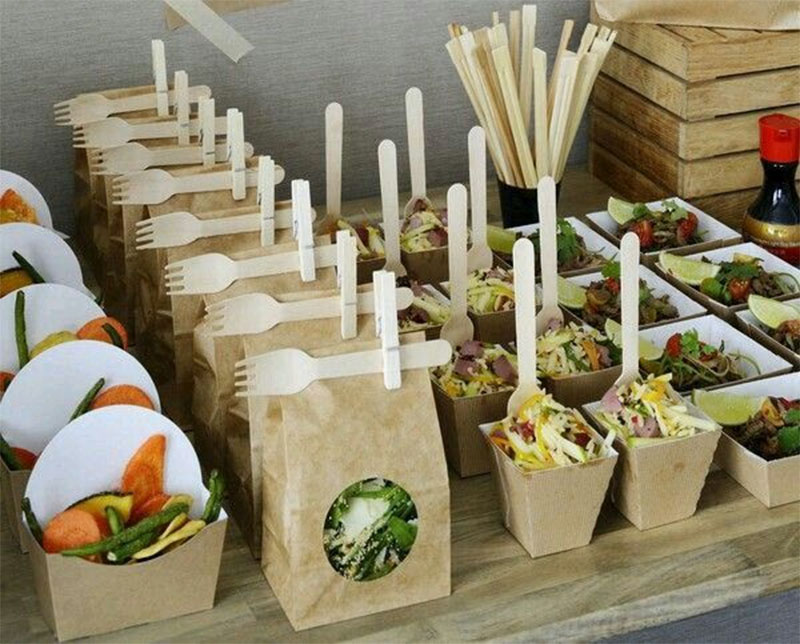 Ecological Food Packaging
We offer bio-range of ecological packaging for takeaway foods. Discover our organic products for all kinds of businesses related to food.
Specifications:
Material: Biodegradable
Use: For hot and cold meals
Color: Brown and White
Type : Various